If you are looking to address a double chin, consider getting Kybella double chin treatment in spring, as it is regarded as one of the best times of the year to have an aesthetic procedure. Kybella is an innovative FDA-approved injectable treatment for a double chin or submental fullness that does not require invasive surgery. The treatment uses the synthetic form of deoxycholic acid which occurs naturally in the body that promotes the breakdown and absorption of dietary fat. When performed by skilled plastic surgeons, Kybella double chin treatment in NYC offers a noticeable reduction in submental fullness and leads to an improved chin profile without surgery, scarring, or lengthy recovery time.
Kybella in NYC is a great alternative for those who are looking for a nonsurgical alternative to remove fat under the chin. This FDA approved injectable treatment for submental fat is an easy way to get quick results without surgery. This injection directly targets the fat cells in the treatment site and is effective for small areas. It addresses a double chin safely and effectively, resulting in a chiseled jawline.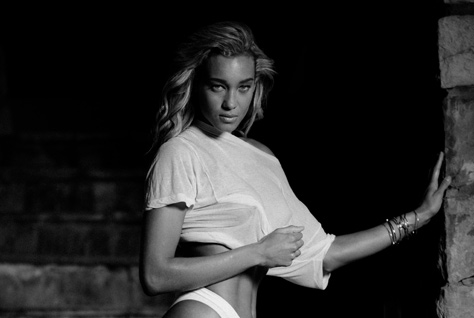 When injected into fat under the chin, KYBELLA causes the destruction of fat cells and once destroyed, those cells cannot store or accumulate fat. The injections improve the overall contour of the neck and jawline. The treatment involves minimal pain, requires no anesthesia, and it needs little to no downtime.
Overall, recovery time and downtime are much quicker and easier compared to invasive double chin reduction procedures, as this injectable treatment does not require anesthesia or incisions. Some bruising and swelling can be expected, but this subsides soon. Results are usually noticeable within a few months of beginning this injectable treatment. So, if you get your Kybella double chin treatment in NYC this spring, you'll see the outcomes by summer. results. Visible results can be seen 3-4 weeks post procedure.
After reaching your aesthetic goals, further treatment shouldn't be needed, but you should maintain your ideal weight. Any weight gain after Kybella treatment may lead to the buildup of new fat cells in the chin area.
Generally, a healthy adult (above 18 years of age), with consolidated fat deposits and fullness beneath the chin is good candidate for the procedure. KYBELLA is not recommended for: people who had or are planning to have facial surgery, have trouble swallowing, have allergic to deoxycholic acid, a bleeding or blood clotting disorder such as haemophilia, thyroid disorder or a swollen lymph gland in area near the neck, are pregnant, are planning to become pregnant or nursing, or have an infection or medical condition in or near the planned injection site.
For optimal results, choose a cosmetic surgeon with experience and skill in administering cosmetic injectable treatments. Follow your surgeon's instructions for smooth recovery. Make sure that the procedure is performed in an AAAASF-accredited plastic surgery to ensure compliance with the highest standards of care and patient safety.